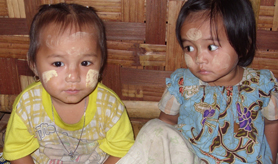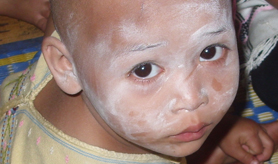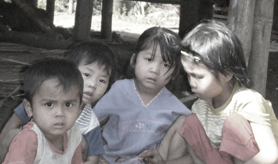 Welcome to kidz in kampz
Kidz in Kampz is a registered charity supporting the education and welfare needs of children living in camps for displaced people along the Thai/Burmese borders.
Kidz in Kampz is entirely independent, all our funds are self-generated.
The Management team, Trustees and shop staff are ALL volunteers − we do not pay wages.
We also give support to the vulnerable people in our community, here in Leeds and the surrounding areas.